Work to rebuild Nakivubo War Memorial Stadium to international standards continues to take shape.
The project is being run under a PPP (Public Private Partnership) undertaken by businessman Hamis Kiggundu who was awarded the project in 2015 to redevelopment the facility into an ultra-modern stadium with increased capacity (from 18,000 to 35,000).
The redevelopment is estimated at $49m (Shs181b) and involves improvement to the playing surface (pitch), increasing seating capacity, improve the sitting arrangement and standards and the construction of retail shops outside the walls of the facility.
"From a realistic and reasonable point of view this is not just a stadium but a legacy and clear illustration to all Ugandans that if Uganda is to develop it's our responsibility as Ugandans to develop our motherland," says Ham, adding, "No one will stop them as this is a national project."
Kiggundu also asked Ugandans to support his venture. "Uganda will be developed by its citizens and not foreigners."
He noted that now that the most difficult part of the foundation has been completed, the rest of the construction will move swiftly.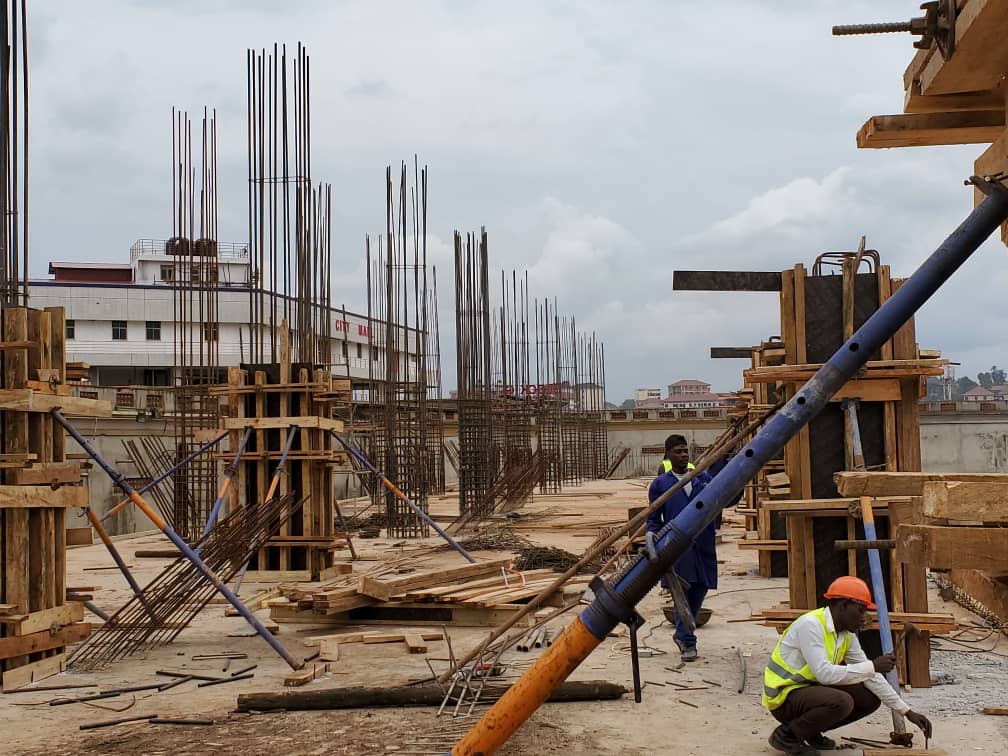 A visit by our reporter found works of Roko Construction Company Limited busy at work.
The Nakivubo Project manager Aine Agaba said the stadium will be ready by 2021.
When the work is finished, Nakivubo will be the best sports complex in East Africa and will be able to host international football matches on top of having state-of-the-art facilities for boxing and netball.
The stadium will also have offices for rent, Hotels, Conference facilities, Boardroom, Sport Souvenir Shops, Shopping Malls, Multi-level parking of about 10,000 cars among others.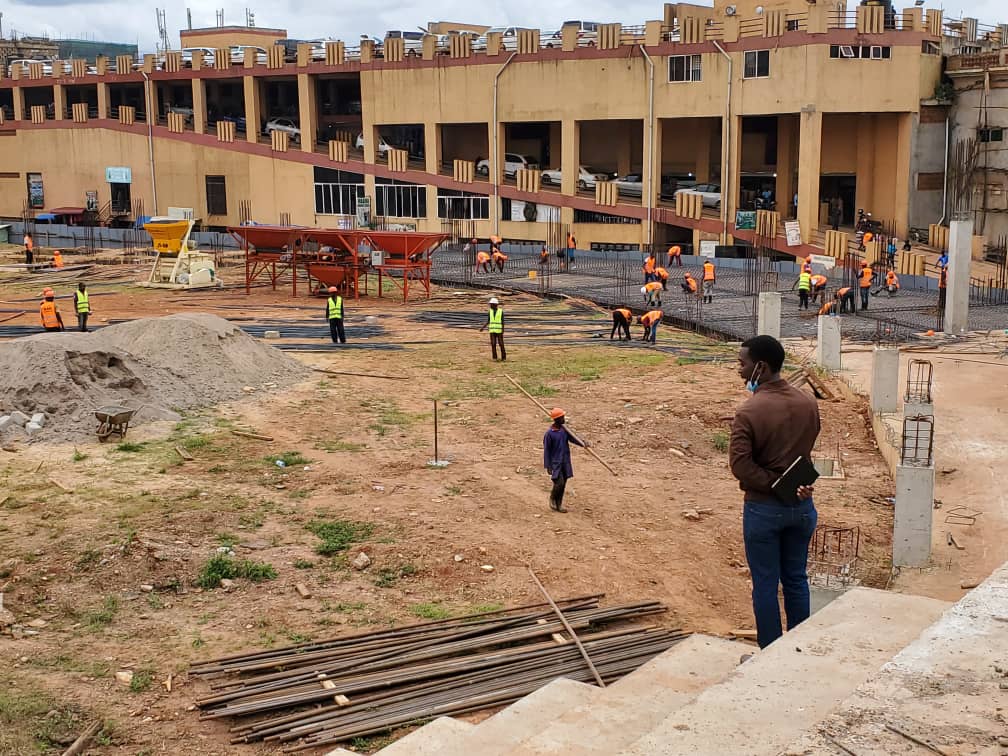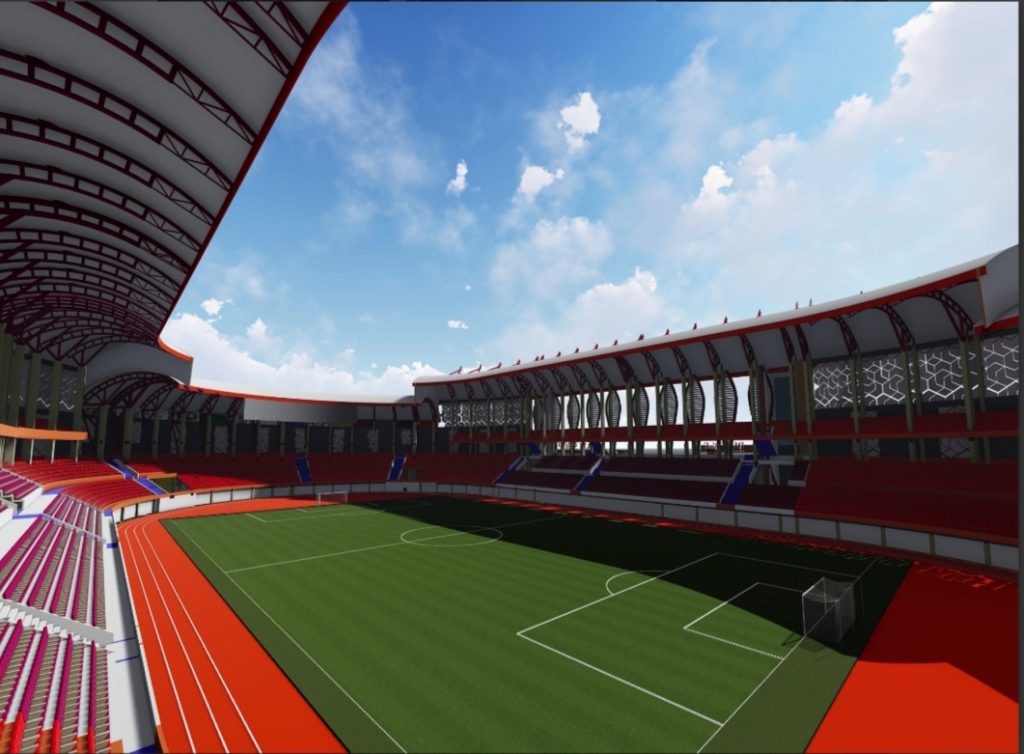 When completed, Nakivubo War Memorial Stadium (NWMS) stands to give a new facelift to the country's sports sector by providing an answer to the continuous demand for better sports facilities.