The River Nile Regatta, organized by the Uganda Canoe Federation (UCAF), came to a thrilling close at Speke Camp Bujjagali in Jinja on 26th May 2023. The event was a true spectacle, mesmerizing spectators with the exceptional skills and competitive spirit displayed by canoeing and kayaking athletes from across the region.
Under the leadership of Mr. Lwanga Robert, President of UCAF, the River Nile Regatta left an indelible mark on the participants and audience alike. Mr. Robert expressed his heartfelt appreciation to the athletes for their outstanding participation and remarkable performances throughout the event. Despite the short notice, their dedication and sportsmanship shone through, making significant contributions to the regatta's resounding success.
The highlight of the regatta was the fiercely contested men's finals of the Kayak Single (500M) sprint event, which saw the triumph of exceptional athletes:
1st Place: Bangili Musa – Time: 06:35:25
2nd Place: Mugole Brian – Time: 06:35:30
3rd Place: Tusubira Coreb – Time: 06:40:24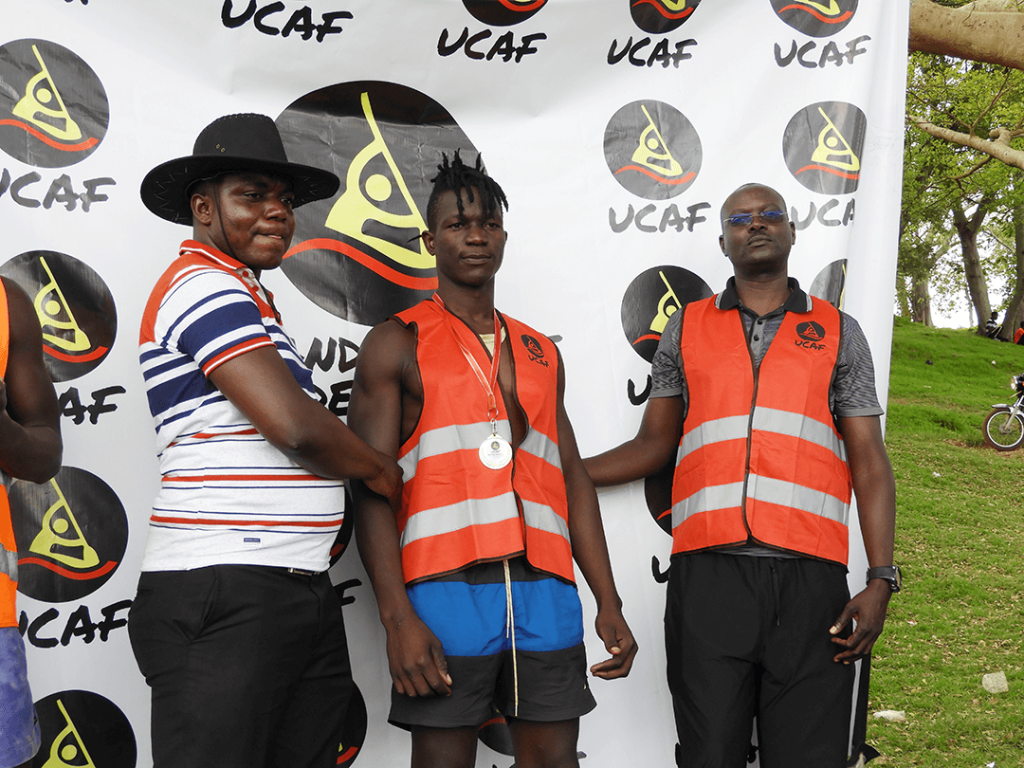 These extraordinary athletes showcased their unwavering dedication, skill, and passion, leaving spectators in awe and inspiring future generations of canoeing and kayaking enthusiasts.
The River Nile Regatta brought together a diverse and enthusiastic crowd of spectators who came out in large numbers to show their unwavering support for the athletes and the sport. UCAF extends its gratitude to the masses for their overwhelming presence and continued commitment to promoting canoeing and kayaking in Uganda.
Looking ahead, UCAF is excited to announce that the outstanding athletes from the River Nile Regatta will be invited to compete in the upcoming national qualifiers scheduled for August. This remarkable opportunity underscores UCAF's commitment to nurturing talent and providing a platform for athletes to showcase their skills at the national level. Mr. Robert encourages the athletes to seize this chance, emphasizing the importance of continued training, dedication, and perseverance in their pursuit of excellence.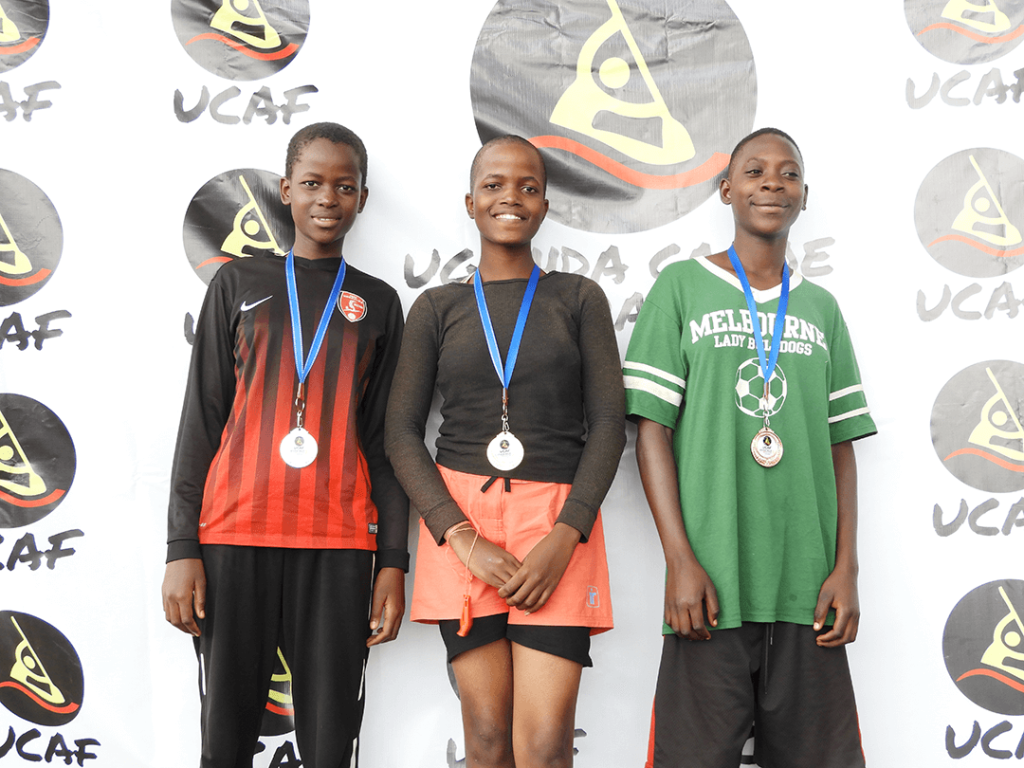 The success of the River Nile Regatta would not have been possible without the valuable support and collaboration of UCAF's esteemed partners, Kayak the Nile and Jinja City Council. UCAF extends its sincere gratitude to them for their significant contributions, which played a pivotal role in making this event an outstanding success.
As UCAF continues to pave the way for growth and talent in canoeing and kayaking, the River Nile Regatta serves as a testament to their dedication. The federation remains committed to nurturing young athletes, organizing competitive events, and promoting canoeing and kayaking across Uganda.
For more information about UCAF and upcoming canoeing and kayaking events, please visit the official UCAF website at canoeuganda.org.