[Uganda, 31.07.2023] – Rida, an innovative ride-hailing service, proudly announces its official launch in Uganda, Kampala. This new platform is set to bring an unprecedented level of convenience, safety, and flexible pricing to Uganda's transportation landscape, offering both cars and moto services. Unlike traditional ride-hailing platforms that rely on fluctuating fees for passengers and hefty commissions for drivers, the RIDA app allows both parties to directly negotiate and mutually agree on lower fares.
Passengers benefit from setting their own price and from Rida's commission-free policy for drivers, which ensures greater transparency and fairness. Drivers have the freedom to set fees, screen nearby rides and preview routes, and accept only their preferred trip requests. As such, they are given back the power over their time and compensation, without the fear of being penalized. Rida is also wavering commissions during the initial launch period of 6 month.
Ordering a ride is simple and intuitive: passengers are asked for a one-time registration (via Facebook or SMS), after which they select a route and suggest a price they are willing to pay. Drivers are informed of the trip and the proposed fare, either confirming the offer or negotiating a price. Passengers are offered multiple offers from drivers, choosing the one that better fits their expectations or declining all rides.
Rida also encourages its passengers to set a realistic price based on Rida's
pre-approved minimum rates. Those are based on a range of factors including statistics, day of the week, time of the day, traffic conditions and official pricing of local ride-hailing services. On average, passengers will be able to save up to 30 percent on
their trips when compared to other platforms.
Rida doesn't compromise passenger safety in its bid to provide a more flexible and affordable ride-hailing option. Its impressive suite of in-app safety features ensures that riders feel safe while traveling. The features include real-time ride tracking, easy access emergency contacts, and an SOS button. Additionally, Rida is committed to the thorough vetting of each driver, undergoing background checks and ongoing evaluations to
guarantee consistent and reliable service.
Drivers complete a chat-based registration which requires the submission of personal details, vehicle description, a copy of the driver's license and proof of insurance. Verified drivers are given access to a full list of orders currently available in the city, which are updated in real-time. The driver selects any suitable requests and either accepts the order price or bargains the price. If the new number is confirmed by the passenger, the driver proceeds with the pick-up.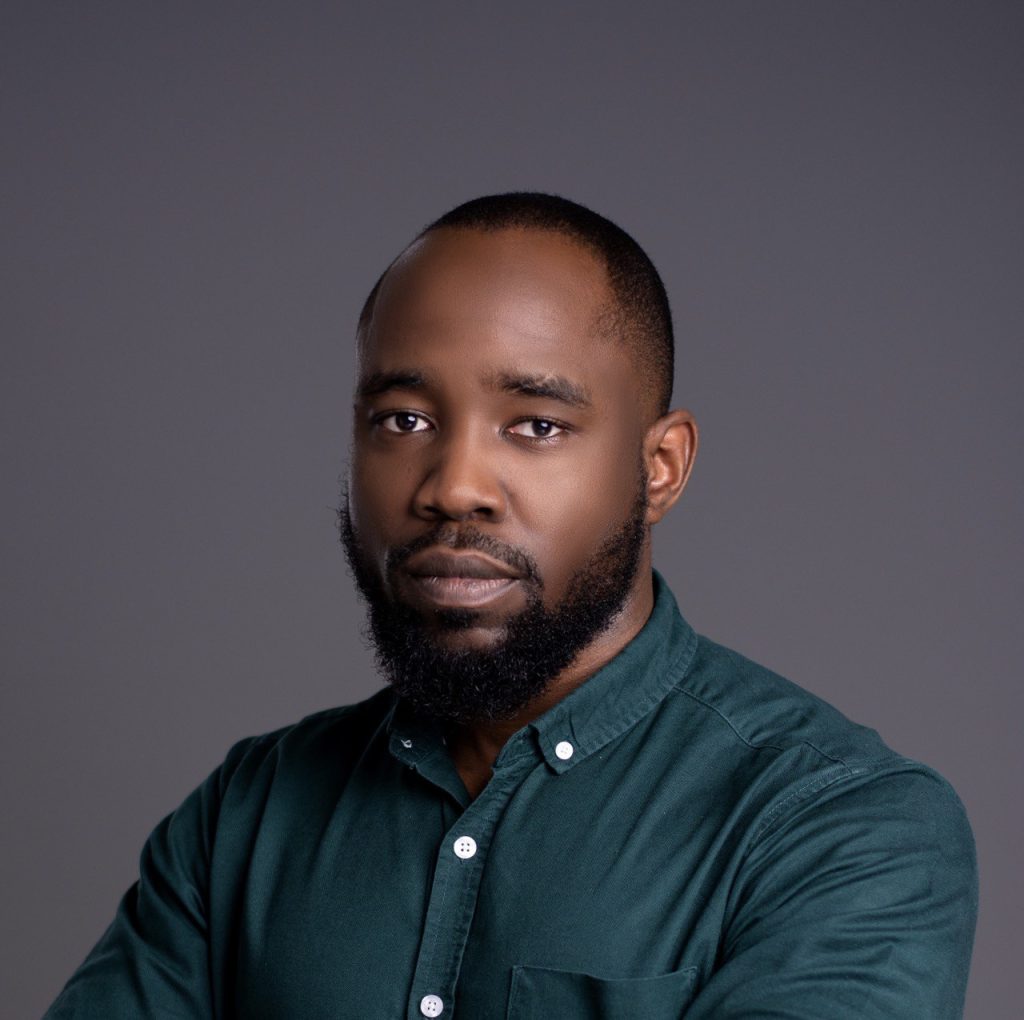 Timi Ayoade, Rida Launch Manager
"We are thrilled to introduce Rida to Kampala, Uganda's capital city," says Timi Ayoade,
Rida Launch Manager. "Our platform is more than just a ride-hailing app. It is a
game-changer, providing our customers with convenience, safety, and the power to set or negotiate their own fares directly with our drivers."
Join the Rida revolution now. Download the Rida app from the App Store or Google Play Store today and enjoy the convenience, safety, and financial freedom it affords
bit.ly/newrida