Kakumiro, Uganda – PostBank and Airtel Mobile Commerce Uganda Limited (AMCUL) in collaboration with Housing Finance and Pride Microfinance, have today announced their partnership to support the seamless disbursement of PDM (Parish Development Model) funds by government through a wallet dubbed Wendi.
Wendi is a digital payments platform powered by PostBank that strategically pivots on group savings and funds management, digital money savings, transfers, deposits, and withdrawals, to drive financial inclusion within unbanked Ugandan communities.
Airtel Money offers a wide range of e-commerce and financial services including mobile payments, microloans, savings, international money transfers and health insurance services
53% of the Ugandan population is using mobile money services while only 10% of our population is banked. As a bank that has financial inclusion at the core of its operational goals, investing in partnerships and digital financial services helps PostBank and partners bridge the gap between banked and unbanked Ugandans. The Wendi App will give access to close to 74% of Ugandans who live in rural areas to financial services and support them to participate in the Uganda government's development agenda.
Accessible for download from Google Play Store and onboarding via a *229# USSD code, Wendi offers a wide range of mobile transactions, including paying for utility bills such as Umeme, URA, NWSC, TV subscriptions, school fees, goods, and services among others. Customers will also enjoy easy access courtesy of over 3,000 Wendi agents, many of them Airtel Money agents already, that will be stationed countrywide.
Speaking at the event in Kakumiro, the Managing Director of PostBank, Julius Kakeeto expressed his gratitude to the management of Airtel Money as well as Housing Finance Bank and Pride Microfinance for partnering with the bank on the journey of digital transformation. He also highlighted the convenience that Wendi brings to the PDM disbursement process.
"Wendi is empowering the SACCOs to manage their funds, and very importantly, for money to reach the intended beneficiaries without the need to come to the banking halls and also fill in tedious paperwork," Kakeeto said.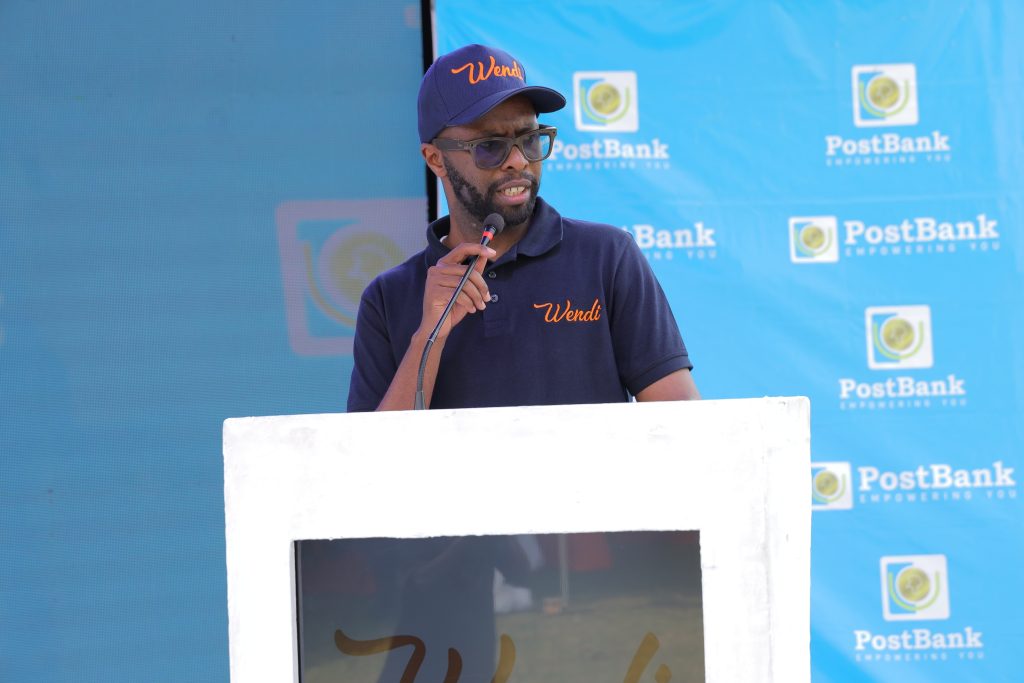 He further expressed PostBank's commitment to bringing Ugandans into the money economy, stating that, "Out of 2,540 PDM SACCOs with accounts in PostBank, PBU has already digitized 1,298 SACCOs and is planning to complete digitizing all of them by the end of this month. So far, the experience has been positive, with beneficiaries of around 205 PDM SACCOs receiving funds from the comfort of their homes, gardens, etc. They are able to do this because of strong partners like Airtel"
Also speaking at the partnership's launch was Airtel Uganda's MD who reaffirmed Airtel's commitment to Uganda's financial inclusion agenda. "With a partner like PostBank and support from Government, we shall continue to develop partnerships that will support our agenda for growing financial inclusion. A digital economy that works for the many" he said.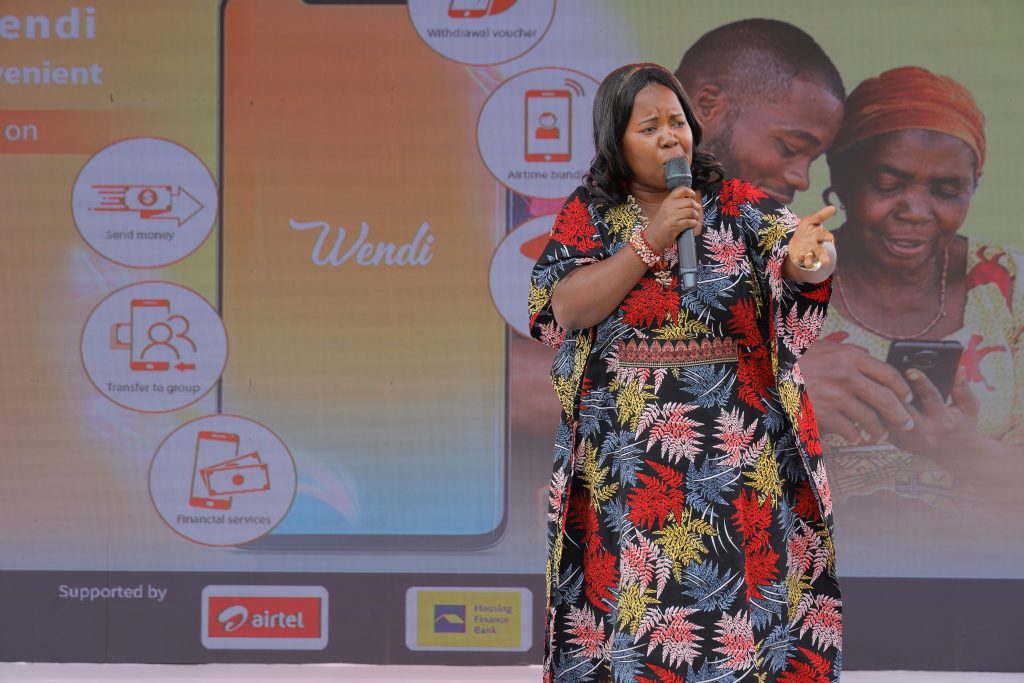 Andrew Kabeera, the Executive Director and Chief Digital Financial Services Officer of PostBank, emphasized the need to bridge the gap between communities and financial services. "With Wendi, we are merging Airtel's vast network and PostBank's solid financial expertise while leveraging Housing Finance and Pride Microfinance's technological know-how to bridge the gap between our communities and financial services so they can thrive economically."
Kabeera further opined that Wendi is tailored to the needs of the unbanked communities, allowing users conveniently transfer funds, save in groups, access micro-finance loans, deposit and withdraw money, and pay bills for URA, Umeme, NWSC, school fees, among others. "What makes Wendi a must-have is its robust security structure; you can rest assured that both your funds and information will remain secure and private. Its user-friendly interface and personalized financial management capabilities make Wendi an essential financial tool for our unbanked communities."  Kabeera said.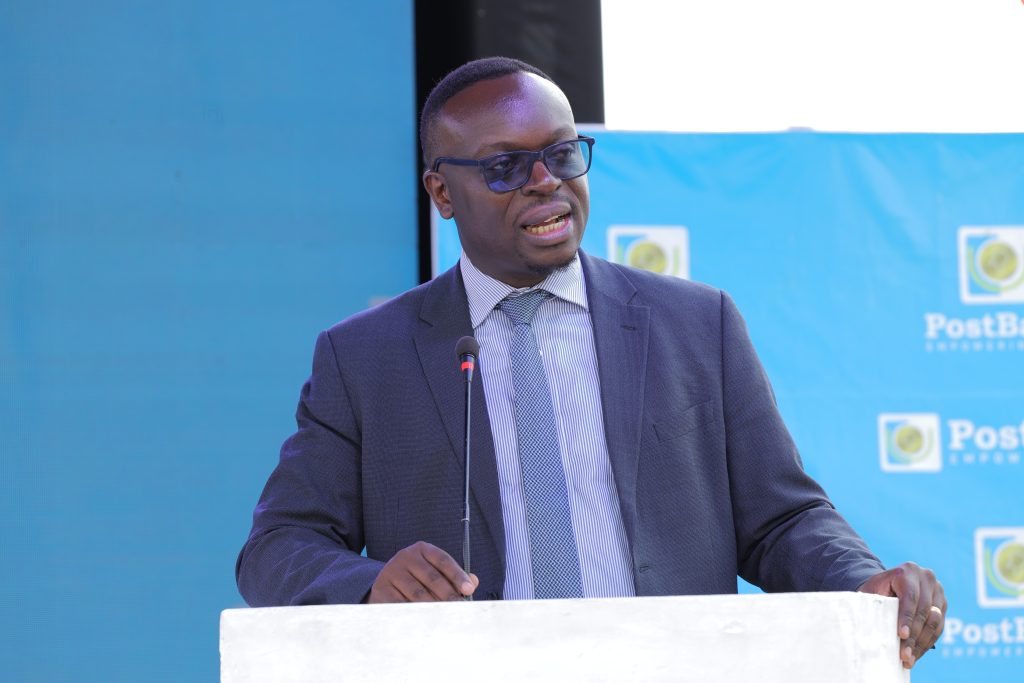 Speaking at the event, the Prime Minister, Rt. Hon. Robinah Nabbanja commended PostBank and all its partners for the wonderful idea and for stepping in to support the government drive financial inclusion. "I was delighted to learn that this innovation, Wendi, would expedite the disbursement of PDM funds to beneficiaries. I was reliably informed that its cutting-edge technology enables PDM funds to be disbursed electronically. This implies that our people will no longer have to travel long distances to access or withdraw their monies ," she spoke.
The Prime Minister also encouraged beneficiaries of PDM to take advantage of the opportunity to make life simpler by installing and utilizing Wendi.