The Ruparelia Group has a new offering for Kampala's skyline in The Pearl Business Park, a development situated on Plot 1, Yusuf Lule Road, whose first phase is expected to be completed in in 2023.
Upon completion, The Pearl Business Park will be an 18-acre mixed use park, with a 5-Star hotel, a shopping mall and a modern hospital. Phase one of the project will cater to office space.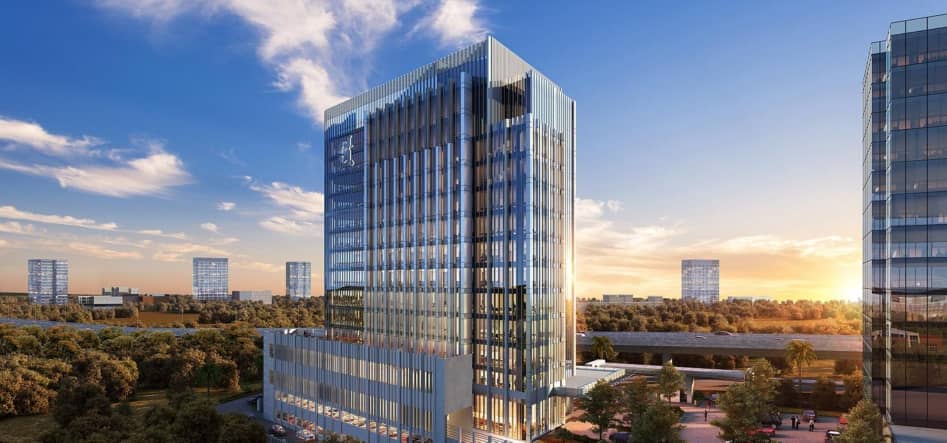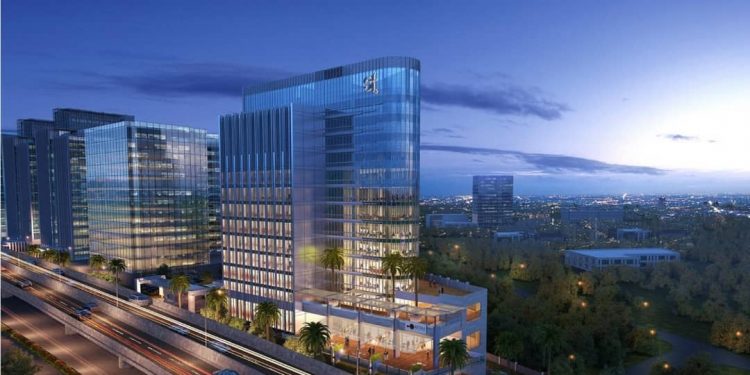 The building will have 16 lettable floors with 27,240sqm of built up area. There will be two parking floors, accommodating 360 cars.
Commenting on the development, Ruparelia Group founder and Chairman, Dr Sudhir Ruparelia reiterated that Uganda is home and the group is committed to continuously investing in modern and innovative real estate solutions to feed her growth and needs.