Coca-Cola Beverages Uganda (CCBU) has partnered with Joe Walker and Friends to conduct the road safety walk from Kampala to Mbale.
The company has stepped in as a hydration partner for the walk and has supported the team with over 200 cartons of water and soda to keep the team hydrated throughout their journey. "Road accidents rob the country of more than 4,000 people annually of which the majority are productive people between the ages of 15-54. It is, therefore, our role as a country to combat and reduce road accidents.
As CCBU we are happy to participate in such a cause," said Pearl Nimusiima, Public Affairs, Communications and Sustainability manager of CCBU. During the Kampala- Mbale walk, Joe Walker and friends will carry out road sensitization and road safety education and awareness through, community interactions, school visits, media engagements, painting zebra crossing points, and erecting road signs among others.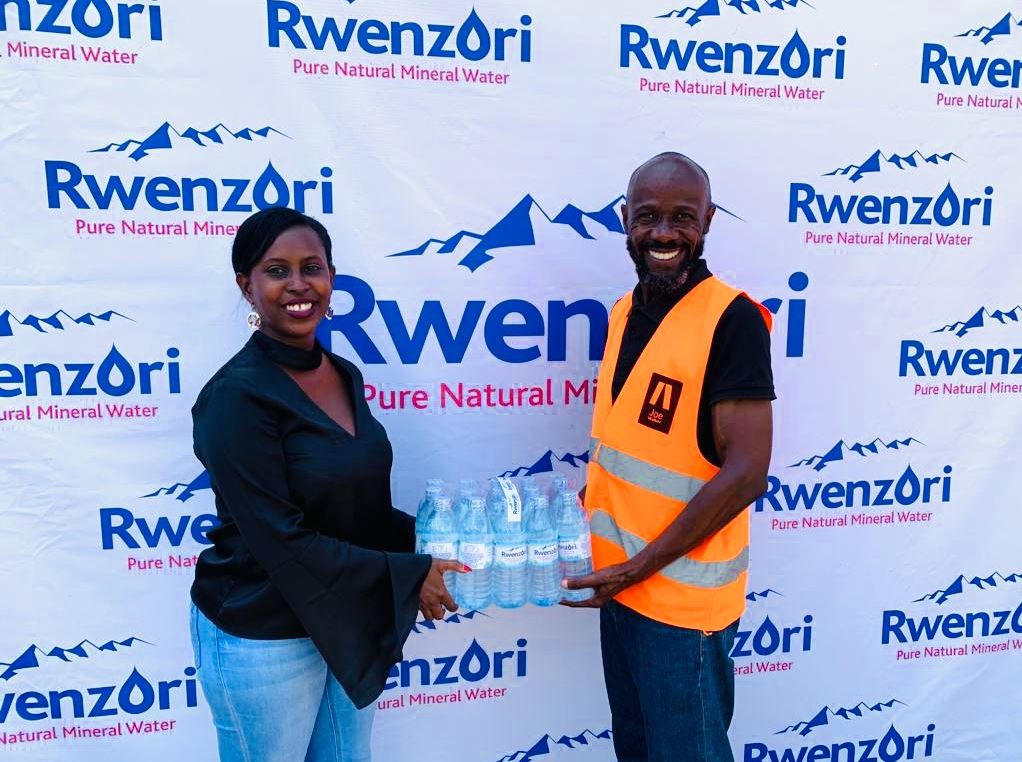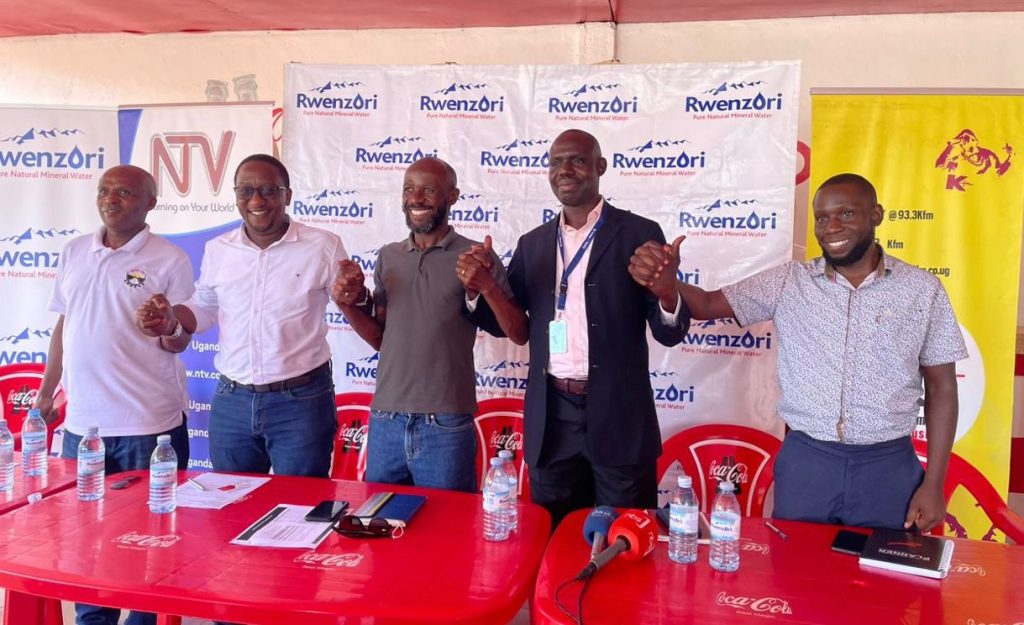 "We don't want to leave any stone unturned. We want to use every opportunity to ensure that roads in Uganda become safer. And we urge every Uganda to join us in preaching about safe roads in every way they can," said Joseph Beyanga, commonly known as Joe Walker.
Last year, CCBU partnered with Joe Walker and Friends as they embarked on a 342km road safety walk from Kampala to Bushenyi.
The company continues to work with communities to make them better.